Yuvaan Nature Foundation is an organization which provides health education to the people so that every person can be healthy i.e. physically, mentally and spiritually. Healthy people can live a better, longer and happy life.  
It also provides a Diploma and Certification course to the people in part-time. So that people can learn the Naturopathy treatment system and healthy living concept. They can keep themselves healthy and help society to prevent and cure chronic diseases and lifestyle disorders. It is a very powerful Indian concept, on how to be healthy and help others by using nature therapy and food.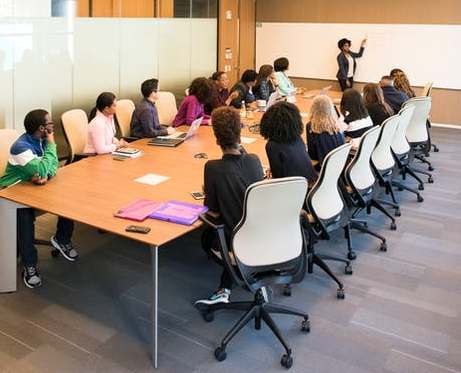 As a qualified Diploma in Naturopathy and Yogic Science, you will be able to
Detoxify the effected organs by using Naturopathy therapies.
Teach people about yoga, pranayama, and yogic exercise, etc.
Design personalized diet plan that optimize your health mentally, physically, and spiritually.
Identify the right causes of all diseases.
You can search job easily in market as a Naturopath.
Start your independent practice and build your future as a Naturopath.
Now a days, Naturopathy is the right and demanding choice of the people.
Naturopathy is a natural and easy way to cures all diseases from the root without any surgery or medicine.
As a certified Nutrition and Wellness Advisor, you will be able to
Identify the nutritional cause of major health complaints.
Couch and guide to customers regarding their diet plan based upon the nutrition value.
Recommend physical activity according to their need.
Recommend food supplements as per the requirements.
Nutrition industry is growing very fast and you can start your own business.
Start your own Entrepreneurs business in Nutrition and Wellness segment.
Now a days, Entrepreneur business in Health and Nutraceutical segment is growing very fast
Diploma Course in Naturopathy & Yogic Science – D.N.Y.
---
Course Duration      : 3 Months Part Time
Course Fee               : Rs. 8000
Class Duration         : 2 Hours Weekly
New Batch Start      : 7th March
Time                          : 4:00PM to 6:00PM
Certificate Course in Nutrition & Wellness Advisor – C.N.W.A.
---
Course Duration      : 2 Months Part Time
Course Fee               : Rs. 6000
Class Duration         : 2 Hours Weekly
New Batch Start      : 7th March
Time                          : 4:00PM to 6:00PM
Rs. 2000/- Special discount to register in both courses.
Total cost is Rs 12000/-
Top reasons why you should visit a Naturopath
Naturopathy focuses on disease prevention and cures all ailments from the root without any side effects.
Naturopathy uses the Nature cure concept based upon the five basic elements i.e. Earth, Water, Air, Space, and Fire.
Naturopathy uses plant based Nutrition and superfoods to be used to strengthen and nourish the body.
Naturopathy consultation and treatments are affordable.